I'm Samuel, a user experience designer who sees order in chaos. Adept in guiding teams from problem definition to solution architecting.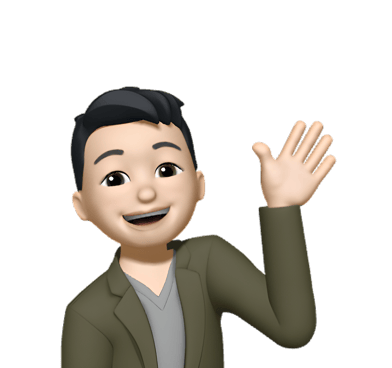 Design Lead, Innovation Lab
Public Service Division,
Prime Minister's Office
Oct 2020 - Present
Leading research design in inter-agency collaborations, including with SNDGO, GovTech, ServiceSG, ICA, and more.
Projects include:
- Healthcare Services
- Citizen Services
- Workplace Design
- Digital Interfaces
- Communication Design
Land Transport Authority
Aug 2015 - Oct 2020
Led redesign of wayfinding experience for Singapore's transit system. Collaboration spans across agency and external partners.
BA Design Communication
(First Class Honours)
Goldsmiths, University of London
LASALLE College of the Arts
Aug 2012 - Aug 2015
- UI/UX Design
- Design Guidelines
- User Research & Testing
- Agile Methodology
- Wireframing
- Prototyping
- Journey Mapping
- Wayfinding/Spatial Design
- Bilingual English and Chinese
- Elementary Thai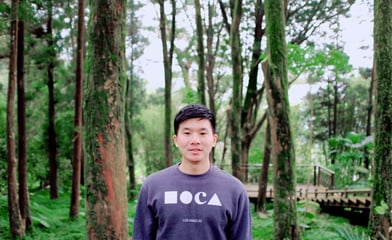 Whether you're reaching out with particular questions, got a project in mind, or want to cooperate on something, I'm all ears – use this form and I'll get back to you as soon as I can.