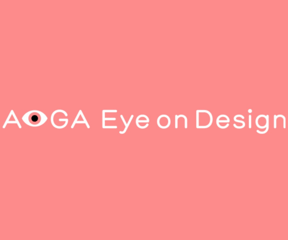 One Designer's Quest to Redesign Singapore's Subway Signage
Singaporean Design Writer, Justin Zhuang, writes about my journey revamping the signage system for Singapore's MRT stations.
Transit Map World Cup 2020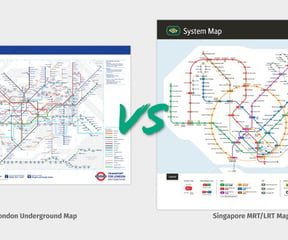 An informal official maps contest by TransitMap.net, voting by transit enthusiasts globally. Singapore's new System Map reached Top 4 alongside my hero maps (Moscow and Oslo), while beating London and Paris along the way. It was surreal and humbling. Unfortunately, the competition was abruptly cancelled by the organiser during semi-finals.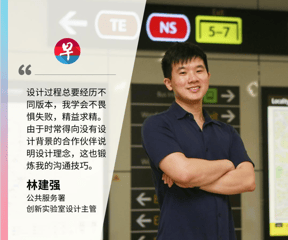 Shared my thoughts on the future of Arts Education in Singapore. The article details the importance of innovation and how I managed to take advantage of an arts education to bring about change in the Singapore Public Service. On print and Instagram.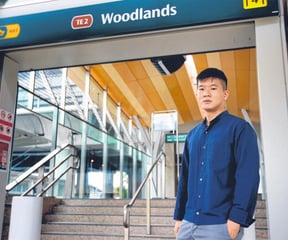 Local coverage on my journey from an independent research in university to the actual revamp launched in 2019.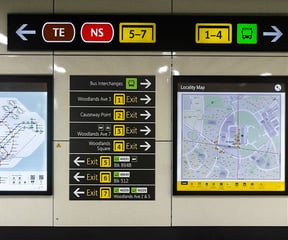 Coverage on launch of the new Signage System in 2019.